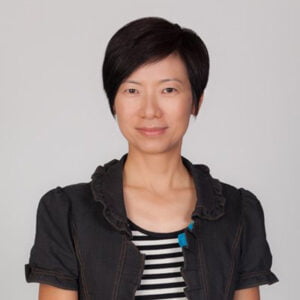 Bonnie Cheng Operations Manager
Bonnie brings to Shared Value Initiative Hong Kong her past experience in similar capacities of operation and office management, accounting, human resources, project coordination and account servicing from industries of medical, IT, marketing and hospitality.
Bonnie is responsible for the operation and office administration for the team, providing a full range of back-end support in programme planning and implementation, database management, calendar scheduling, event logistics, office administration, accounting, human resources and reporting functions.
Being an active amateur sailor she sees first-hand what the environment especially the ocean is facing, from pollution and destruction of habitats, to marine life threats and climate change.
Bonnie believes that having shared value embedded into business and cross-sector collaboration will bring positive impact working towards the Sustainable Development Goals.