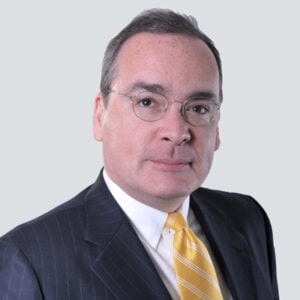 Ralph Leonard Research and Development Lead
Ralph has earned extensive experience during his 40 years in Asia. He has carried out charitable fundraising for global and local NGOs, in Hong Kong, China, Singapore, the Philippines, and around Asia helping raise some US$300 million dollars.
Ralph has a deep and broad knowledge of philanthropy, Boards and management, due diligence, and risk management in the Asian context.
Ralph has provided strategic advice, counsel, and extensive prospect research on major gift fundraising, prospect stewardship, and solicitation in Singapore, Hong Kong, Malaysia, Indonesia, Taiwan, and China. He has developed pan-Asia major gift fundraising strategic plans and capacity reviews.
Working over the decades to achieve Asian philanthropic impacts, Ralph aims to ensure CSV delivers a force multiplier to increase profits while impacting societies for good around Asia.