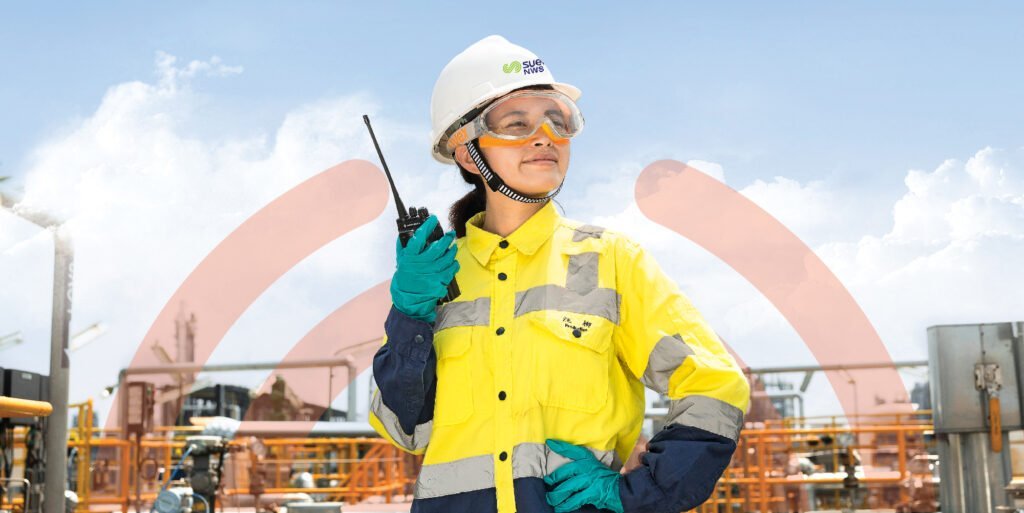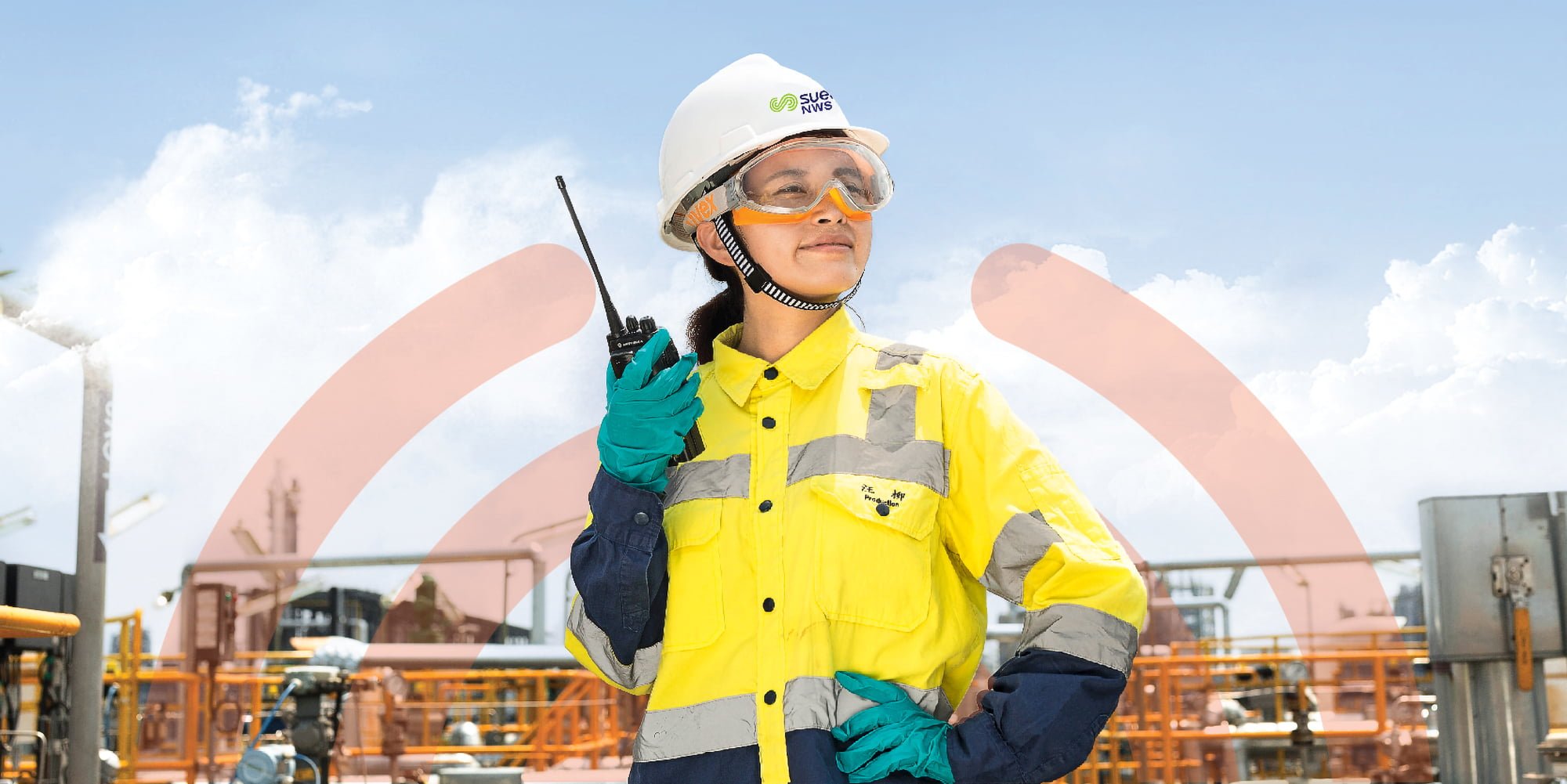 With a strong presence of 45+ years in Greater China, SUEZ NWS is a preferred partner in helping authorities and industrial clients develop water and waste management solutions that enable cities and industries to optimise their resource management and strengthen their environment and economic performances. By joining SVIHK, SUEZ NWS can leverage our expertise to strive for solutions on societal problems and address community need together with other members of SVIHK.
Creating Shared Value is what SUEZ NWS is pursuing for. We support city development to benefit our societies and provide access to essential environmental services for everyone. Through our innovative solutions, we contribute to our success while positively impacting all our stakeholders. Our actions give confidence to the stakeholders that we will practice what we preach – preserving the fundamental elements of our environment: water, soil and air – that ensure our future.
Our Purpose of preserving the environment is strongly tied to our day-to-day operations and is well communicated with our employees. Delivering environmental services, thus environmental benefits, is what we do continuously in our business. SUEZ NWS has built 300+ water and wastewater plants, with 32+ million people benefiting from our water and waste services. Today, we are recognised as one of the most influential service benchmarks in leading the region's environmental industry.
While we continue to create Shared Value to communities when we do business, we treasure the exchange and sharing with other SVIHK members who can inspire us for more Shared Value opportunities from different perspectives and levels. As part of SUEZ group, a global leader in environment services, we harness the Group's 160 years of expertise and experiences on all five continents to help people constantly improve their quality of life by protecting their environment and supporting economic growth.