How can companies incorporate purpose into their business?
At SVIHK, we believe the key to success is building a portfolio of practices that deliver on your corporate purpose while staying closely linked to business operations. This portfolio would have Creating Shared Value (CSV) as its cornerstone, but could also include corporate responsibility, employee engagement, government relations, philanthropy, sustainability, etc. The goal is to align all of these efforts so that the global impact is bigger than the sum of each individual project.
In this interview, Judy Wong, Group General Counsel and Chief Compliance Officer of Tricor Group, and Director of SVIHK, explains how Tricor aims to solves some of their pain points through their purpose portfolio and how this forward-thinking approach has helped them through the pandemic.
What was your first encounter with Shared Value?
I came across Shared Value when Gordon Watson, Chair of Tricor and CEO of AXA Asia invited me to join the board of SVIHK. He is the Founding Chair of SVIHK and an early champion of CSV in Hong Kong.
While researching on Shared Value, I realised how aligned it was with my personal belief that businesses can and should care for society and the environment for long-term sustainability.
Tricor is a Founding Member of SVIHK, can you share why CSV is important to the business?
Tricor is the leading business expansion specialist in Asia. To support our clients, it is very important that we ensure the sustainability of their operations through situations that may affect their business activities – for instance, Business Continuity Planning (BCP) during a pandemic. Social and environmental issues can negatively impact our clients' businesses and it is vital to build resilience in the context of the challenges we are facing. CSV advocates for a sustainable world where business and society coexist harmoniously. It doesn't have to be either for-profit or for-purpose only and companies shouldn't have to forfeit either.
Tricor recently launched a new product called SPOT. Can you tell us how it has the potential to CSV?
SPOT is a tool that allows companies to hold general meetings (AGMs/EGMs) physically and virtually or in a hybrid format so that all shareholders can join the meeting from anywhere. With e-proxy, companies can file their proxy digitally, which is not only more secure but also offers the advantage of reducing paper waste. Thanks to SPOT, even minority shareholders who were never able to attend AGMs can now participate in the company's governance.
As a forward-thinking company embracing digital transformation, Tricor had planned this launch long before the pandemic. It was great timing to be able to cater to our clients' needs during unprecedented times and we foresee great success for SPOT in 2021.
Can you tell us about other Purpose-Led practices in your portfolio? For instance the CSR initiative with Mil Mill?
Due to the nature of our business, Tricor has a heavy reliance on paper. When I joined the company, my personal goal was to reduce, reuse and recycle more and I encouraged all business units to embrace digital tools. The next step was to recycle the waste paper that could not be avoided.
Mil Mill is Hong Kong's first carton recycling plant and Tricor was the first corporation to partner with them significantly. Mil Mill recycles our waste paper into new paper products such as toilet rolls, kitchen towels, and tissue paper – a good example of circular economy in the corporate world.
We are now working with the building management in Kwun Tong to extend the collection of wastepaper to the whole building.
Is there anything else that you would like to share with us today?
Shared Value has a very special place in my heart and I truly believe in the ability for companies to do well by doing good. I'm delighted to have joined the SVIHK board and learned a lot from other members. It has been a pleasure working with the board, Gaëlle and the team and I look forward to another great year ahead.
About Judy Wong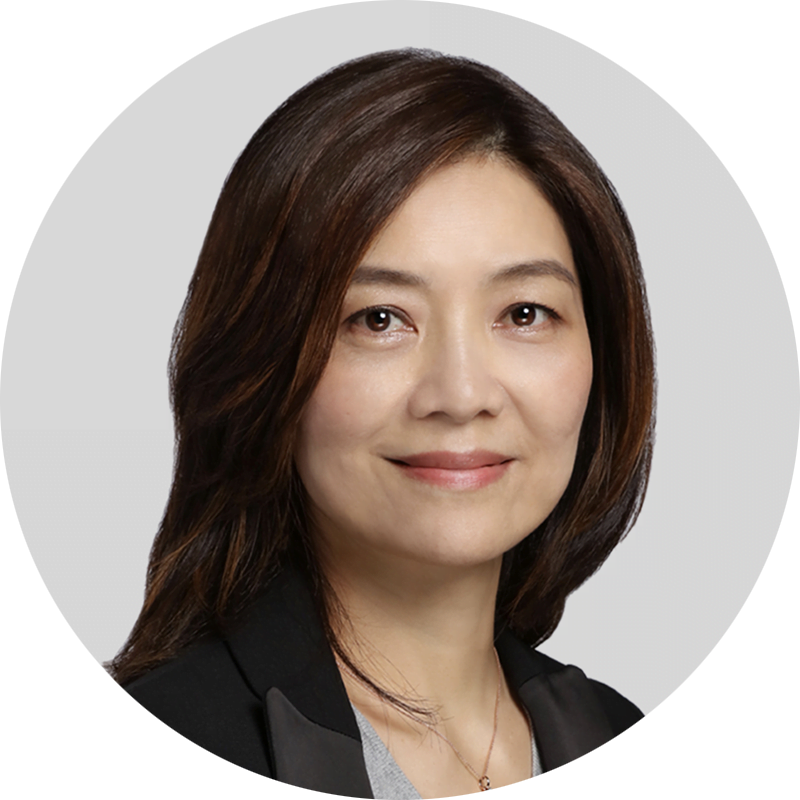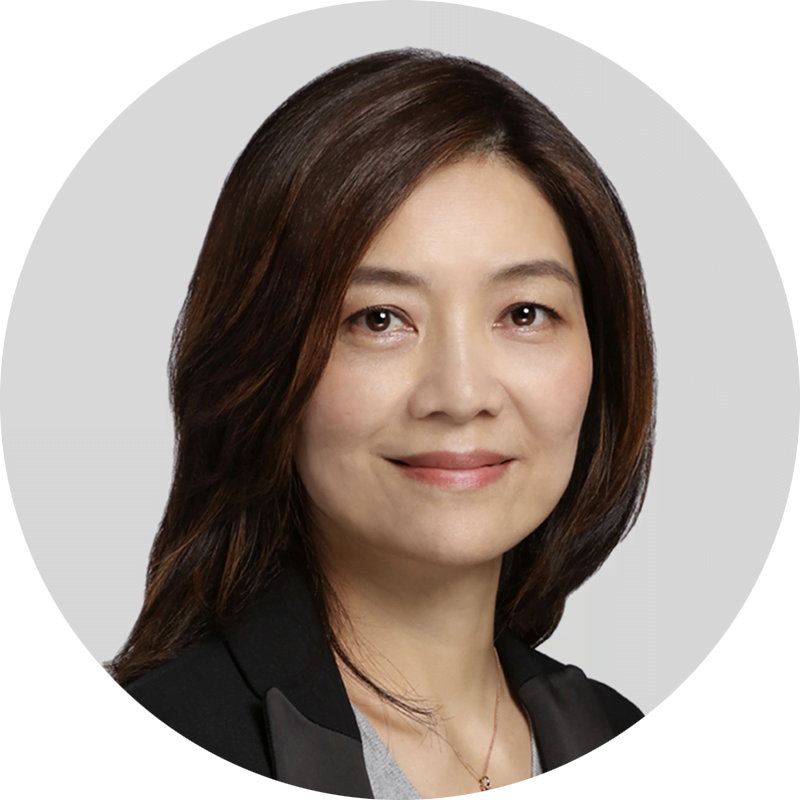 Judy Wong is the Director of SVIHK and Group General Counsel and Chief Compliance Officer for Tricor Group, the leading business expansion specialist firm in Asia. She is a Hong Kong qualified solicitor and has been in this role since 2018.